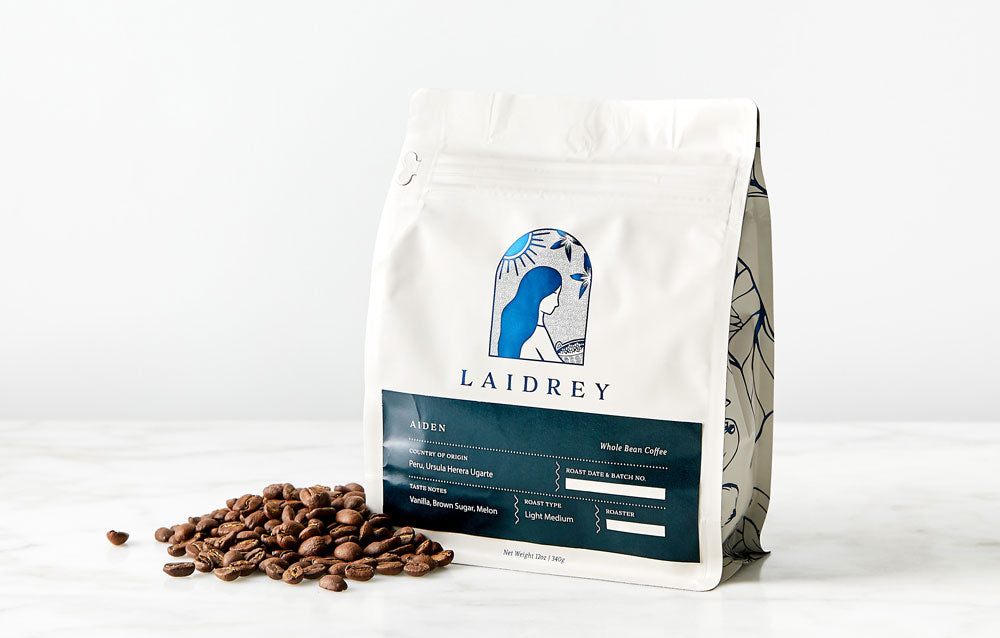 Our Wholesale Coffee Program
Our wholesale program is comprehensive and can be customized to your needs. We work with restaurants, coffee shops, hospitality, and local markets. We offer programs for equipment and training, menu development, and beyond.
Please contact us below for more information.
Our Wholesale Coffee Program Includes
Bi-Weekly Delivery

We roast our coffee every week and deliver you our freshest roast, with the ability to customize roast and coffee choices for your restaurant needs.

Staff Training

We train employees on how to use coffee equipment, recipes, latte art, and more, with training maintained on an as needed basis.

Menu Development

We help you create your coffee menu. We can also provide our resources in terms of syrups, milks, etc.

Coffee Education and Customization

We offer a tour of our roasting facility, a cupping class to taste all our coffees and the ability to customize wholesale orders based on coffee and roast preference.