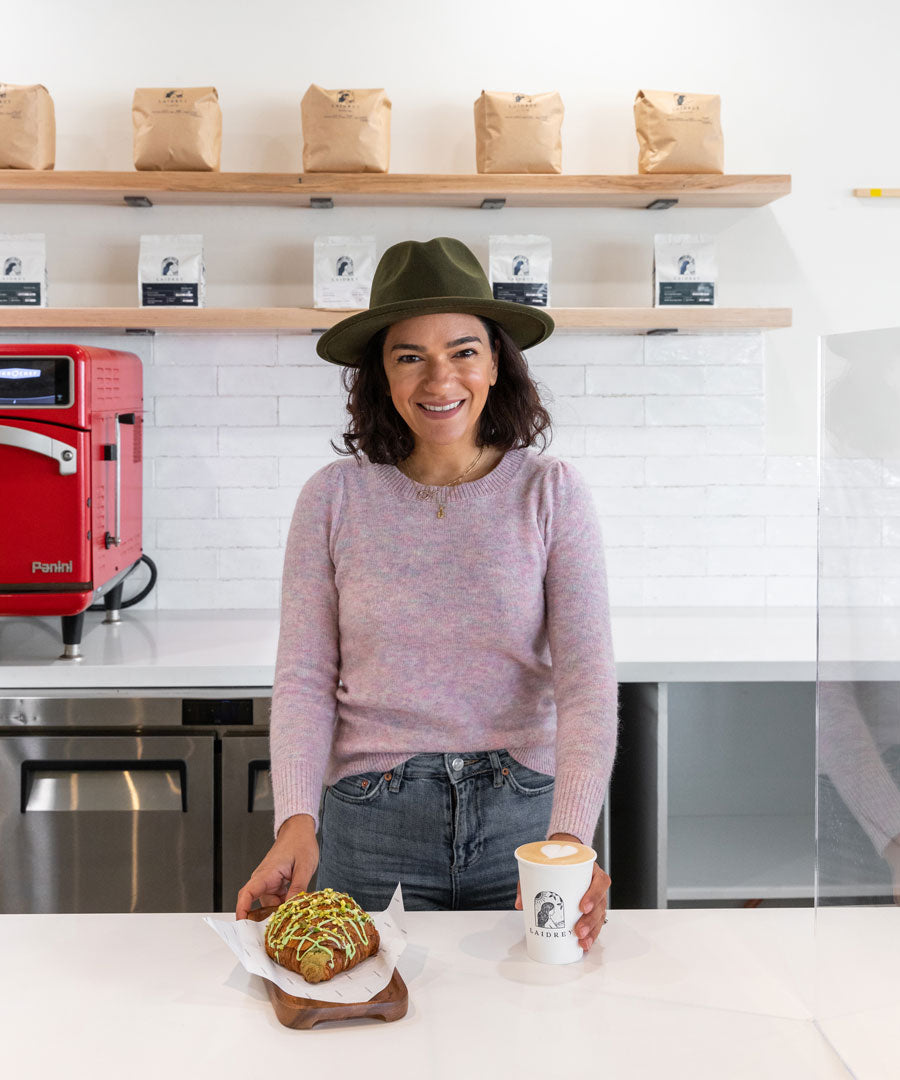 Who We Are
Laidrey is the first female start up roastery cafe in the San Fernando Valley. We bring you the highest quality specialty coffee from around the world.
Quality guides every aspect of our process. It begins with partnering with passionate coffee farmers who sustainably harvest their crops and hand pick each coffee cherry. Year round, we feature seasonal coffees from all over the world to bring you the best possible coffee during its most fruitful season.
Once the coffee arrives at our door, we spend time perfecting each roast to highlight the unique and rich flavors each has to offer. We work meticulously to do this every time we roast, and we invite you to witness the process in our shop. Enjoy a cupping from our expert roaster, and join the Laidrey family of coffee lovers!
Shop Coffees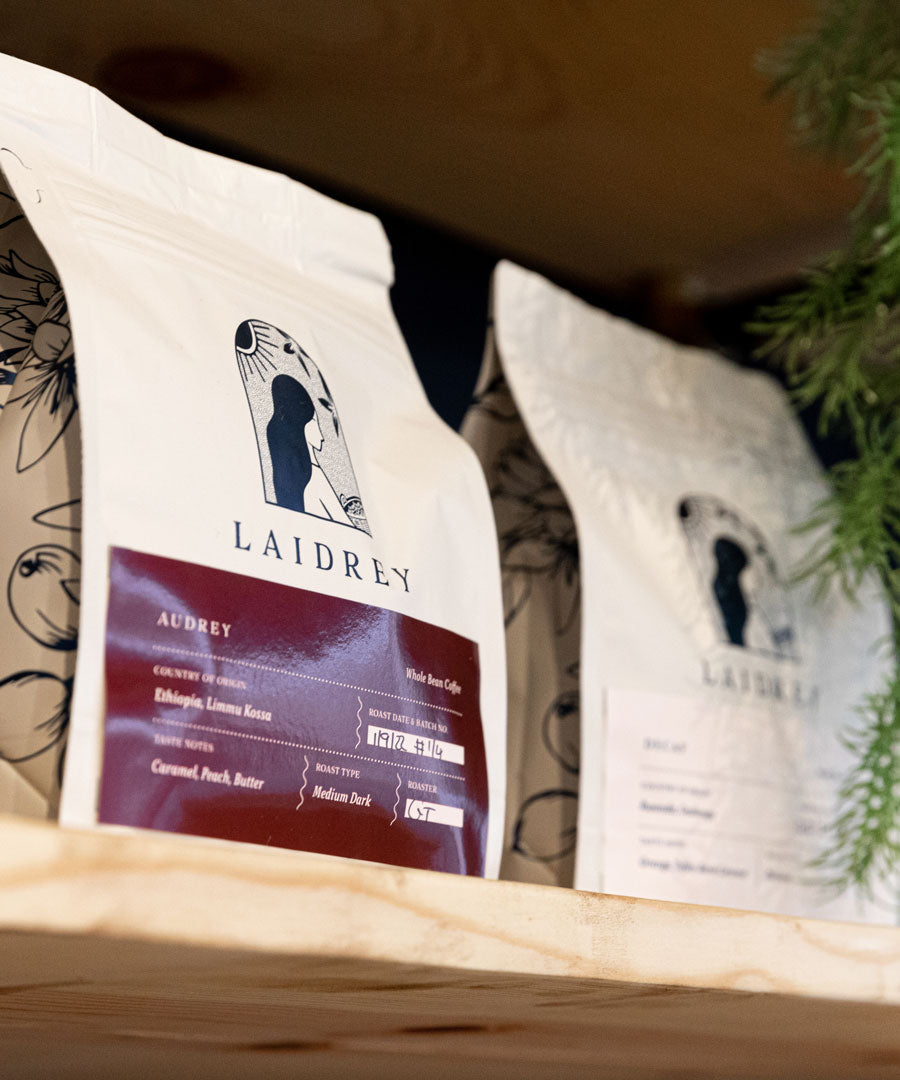 What We Do
Laidrey Coffee Roasters sources seasonally from specialty grade coffee farms. We source coffee from female-led or female run farms, as well as from coffee farms that provide equitable pay, equal opportunity, and community assistance programs.
We provide certified organic coffees, with each of our coffees roasted in house by our female owner and operator. Try the best of our selections when you sign up for our coffee subscriptions, and visit our shop in Tarzana to see our public cuppings and learn about how we source, roast, and brew our beans.
Coffee Subscriptions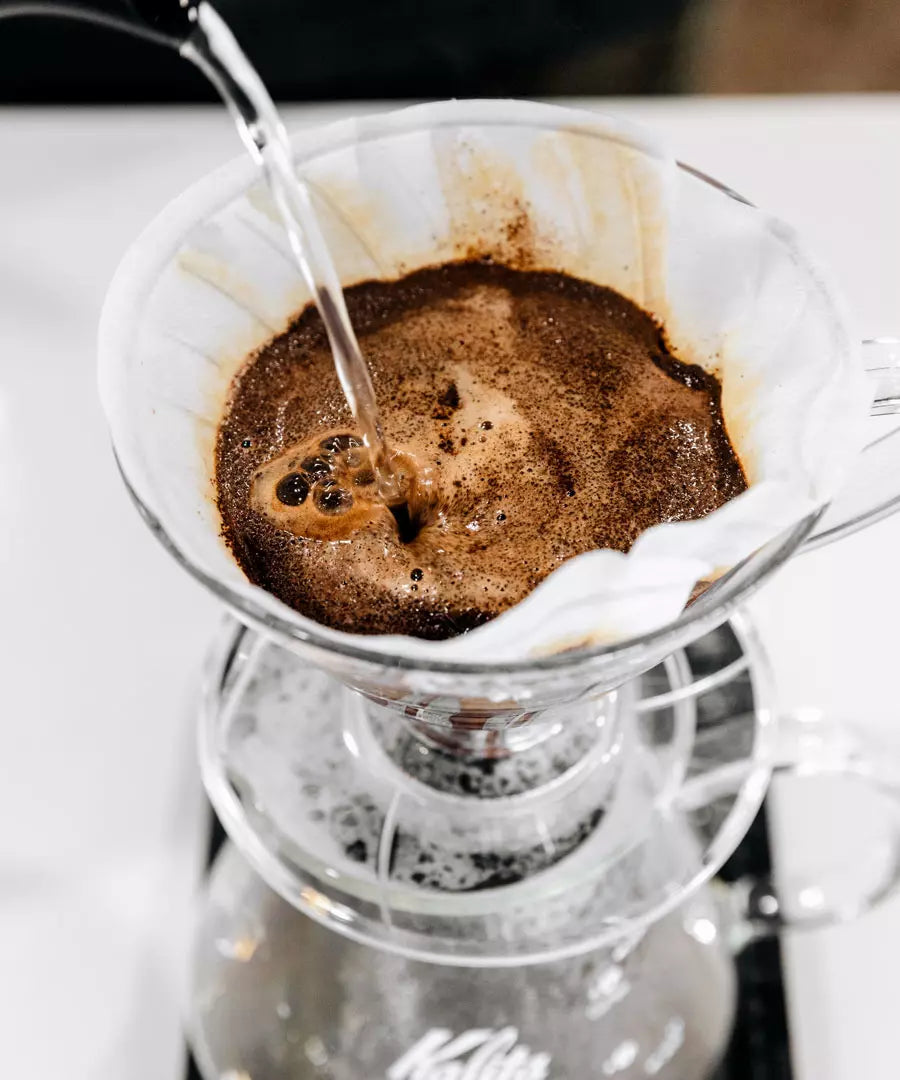 Visit Our Cafes in Tarzana and Encino
Stop by our cafe locations in Tarzana and in Encino to sample our range of coffees alongside a menu of baked treats, seasonal toasts, and more. We regularly host events throughout the month on our shop where we partner with local vendors, in addition to providing coffee bags, merchandise, and more for purchase in our cafe. We look forward to seeing you at Laidrey!
Business Info:
TARZANA LOCATION: 18600 Ventura Blvd., Tarzana, CA 91356 (818)938-9304 Mon-Sun 7am - 5pm
ENCINO LOCATION: 17034 Ventura Blvd. Encino CA 91316 (747)264-1303 Mon-Sun 7am - 5pm
orders@laidrey.com
About Our Cafe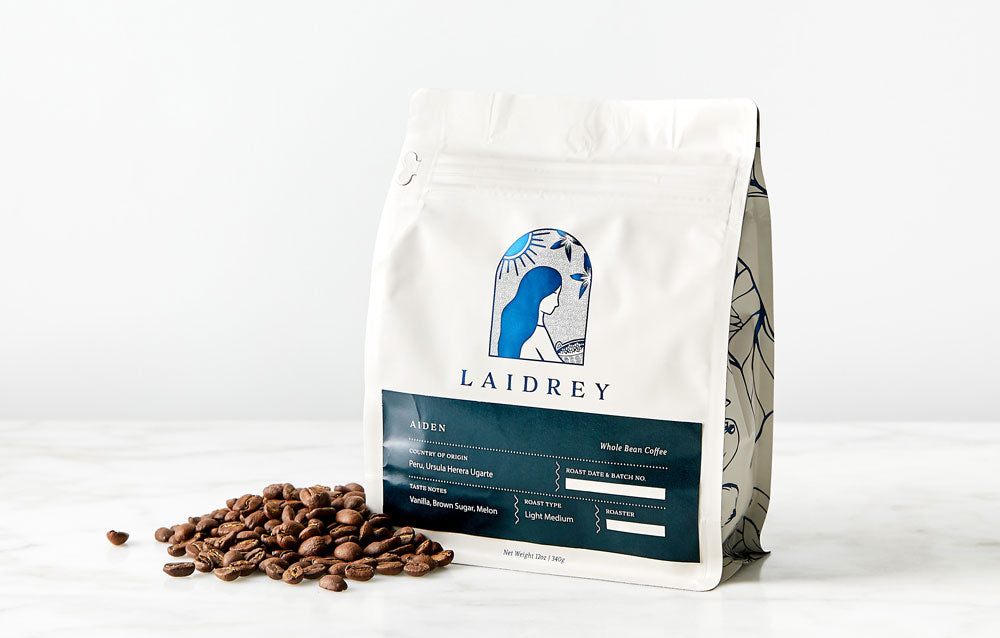 Our Wholesale Program
Our wholesale program is comprehensive and can be customized to your needs. We work with restaurants, coffee shops, hospitality, and local markets. We offer programs for equipment and training, menu development, and beyond.
About Our Wholesale
Laidrey In the Press
Our roastery in Tarzana has been featured in the press as one of the best coffee shops in Los Angeles.