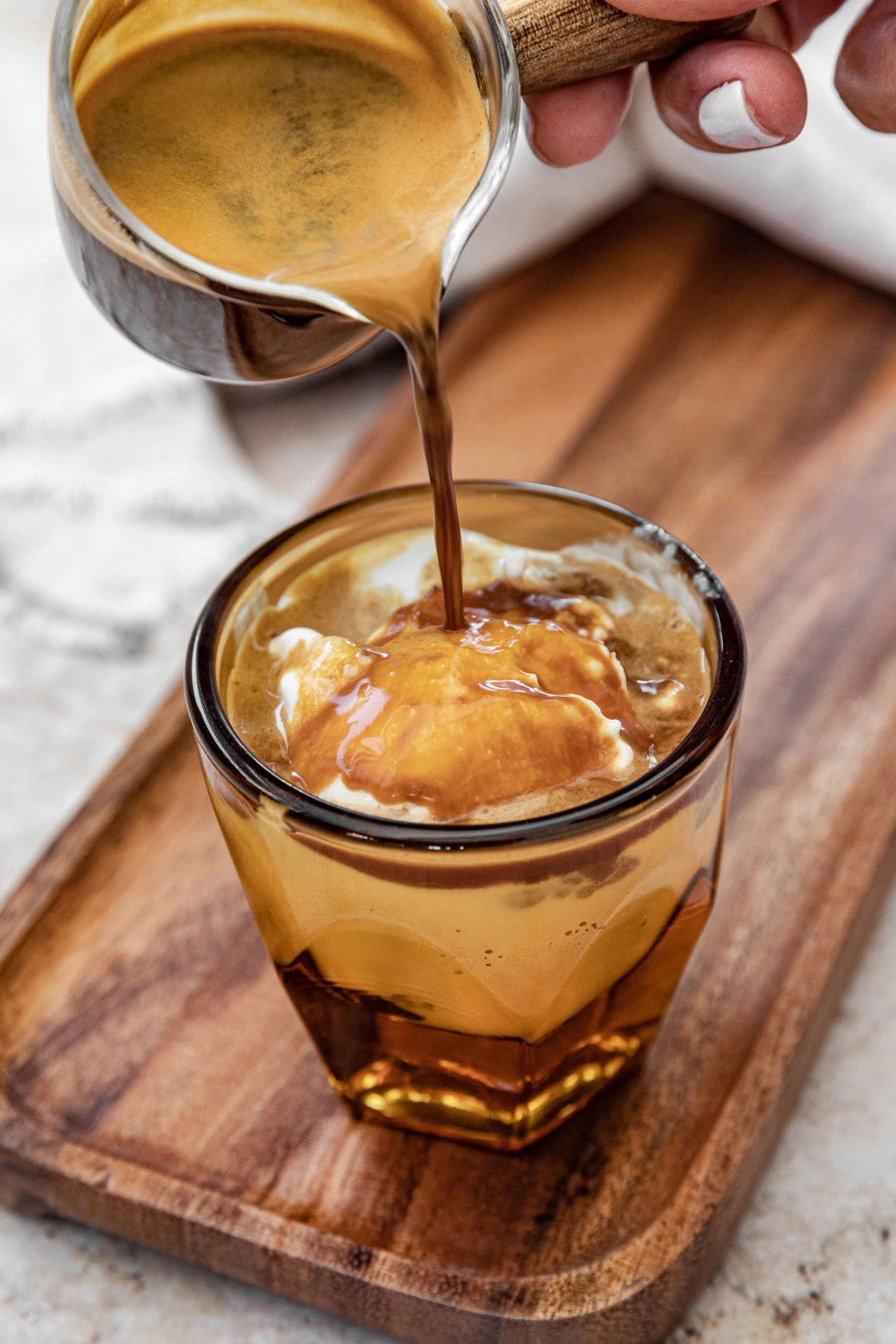 Public Cuppings
Our head roaster hosts public cuppings so that you can experience the coffee journey. It's an awesome way to geek out over coffee, and learn how to taste different flavors the way coffee growers and roasters do.
Where: Our roast house—18600 Ventura Blvd. Tarzana CA 91356
When: Follow us on Instagram see when our next public cupping is taking place for the month!
Directions to Our Cafe
Monthly Cafe Events
We collaborate with the best local businesses to bring specialty events you can take part in at our cafe, from floral arrangement displays and succulent creations to fresh baked cookies and more.
We support small businesses in our community through rotating pop-up events, allowing vendors to sell goods at no cost in our shop. Interested in selling your products at one of our events? Reach out to us in the form below!
If you're interested in being the first to know about our upcoming events, sign up for our newsletter to stay in the loop!
Become a Vendor at Our Events
Interested in selling your products at our cafe shop at no cost to you? Reach out to us and a member of our team will be in touch!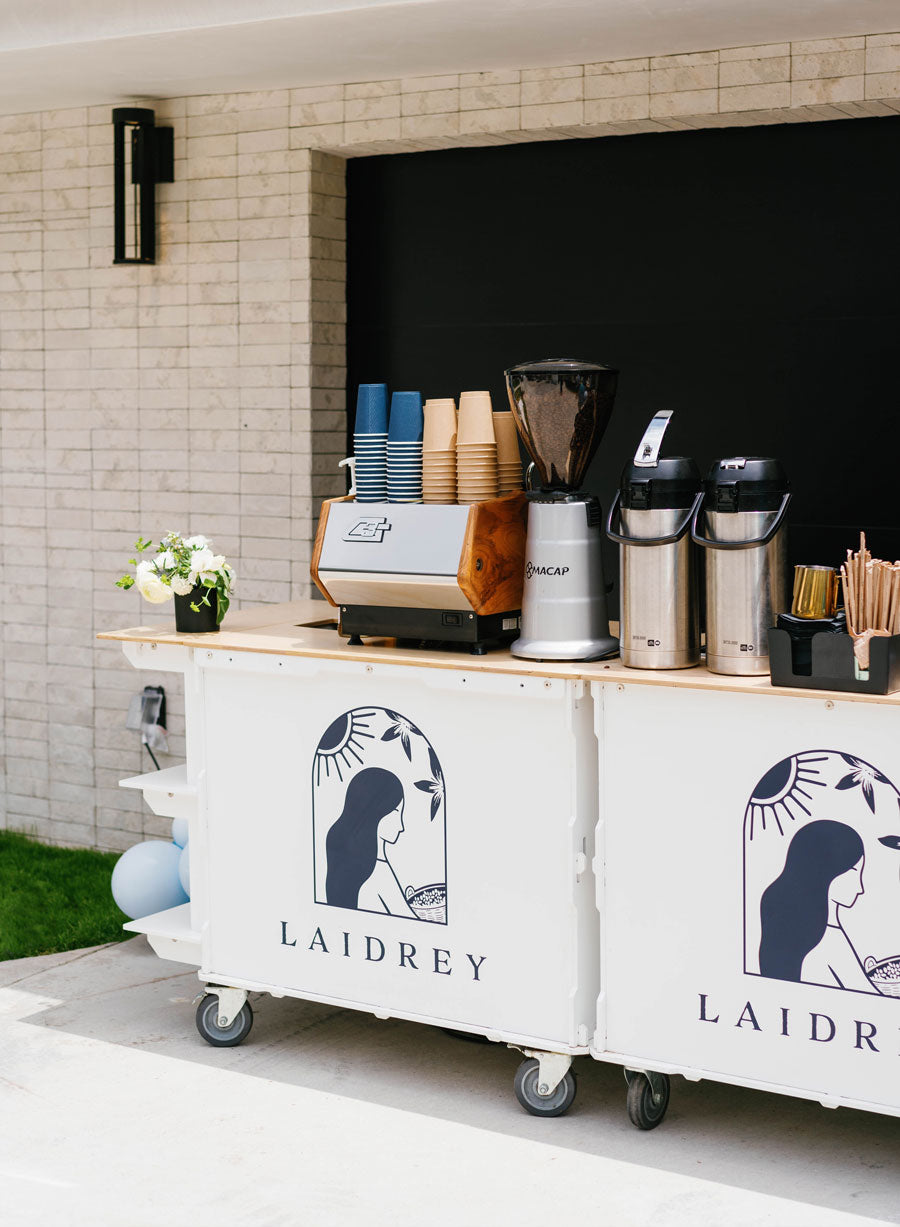 Corporate Events
Laidrey provides a full service coffee cart experience complete with a full espresso menu including flavored lattes, cappuccinos, iced and hot lattes, drip coffee, and cold brew.
We'll come to you and can even customize drinks for your event!
Our Price List
Base price of $12 per person and minimum 40 person event requirement.
Delivery/setup fee of $250 within 10 mi and $450 within 20 mi.
Hourly rate of $35 per staff, with events over 50 people requiring 2 staff members.
Minimum 100 customers per event to allow you to charge customers for served coffees.
-
Please fill out the form below or contact us to chat with our team about your corporate event.
Sample Price List
Corporate Event Requests
Looking to host a corporate event with premium coffee selections? Reach out to us below and a member of our team will be in touch!